How is Maggi noodles made?
For over 3 decades, Maggi Noodles have been made in Sri Lanka using the finest ingredients and meeting the highest quality standards.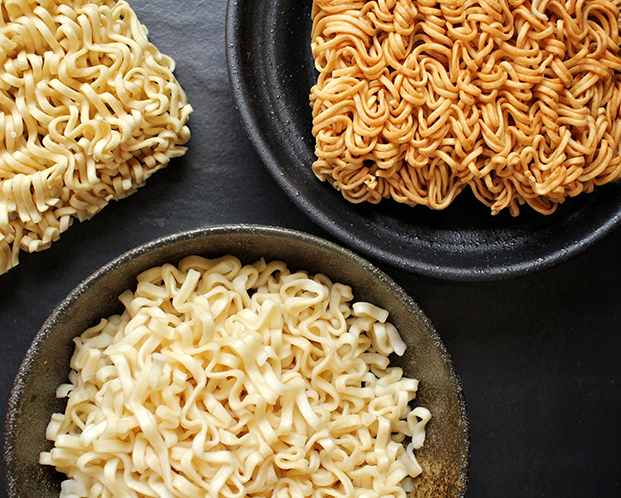 Why does Maggi noodles taste so good?
Sri Lankan spices and the finest ingredients that go into the Maggi noodles tastemaker are the secret behind the delicious taste of Maggi that you know and love.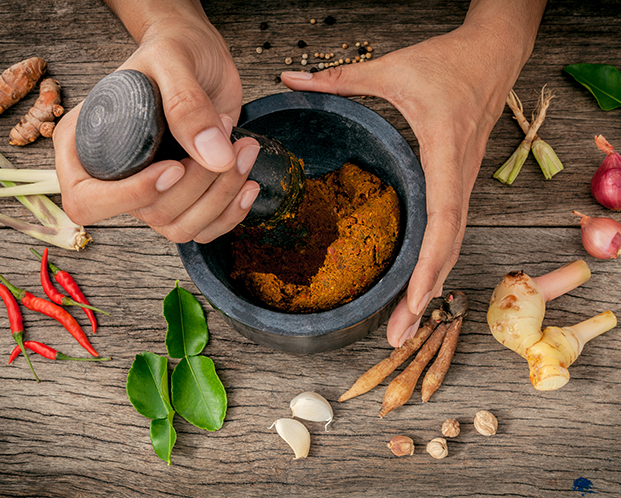 How does Maggi noodles test for quality?
We go the extra mile to make sure that your Maggi noodles meets the highest quality standards before it reaches you. Using state of the art techology, we conduct multiple tests for each batch of Noodles.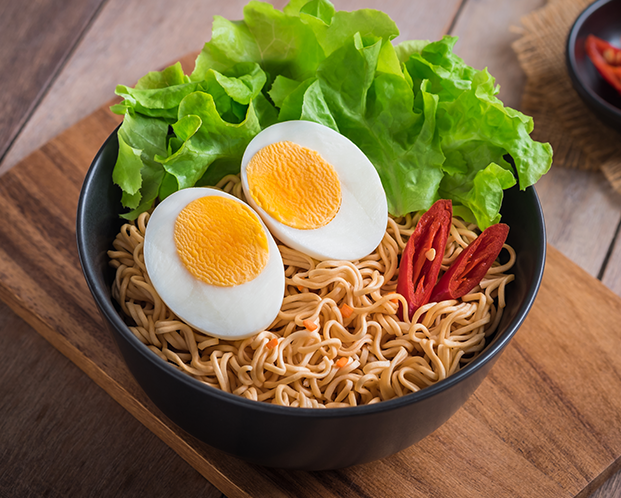 How nutritious is Maggi noodles?
Maggi Noodles can be a balanced meal by adding protein, such as chicken, and a mix of vegetables to ensure you get your required vitamin and mineral intake for the day.